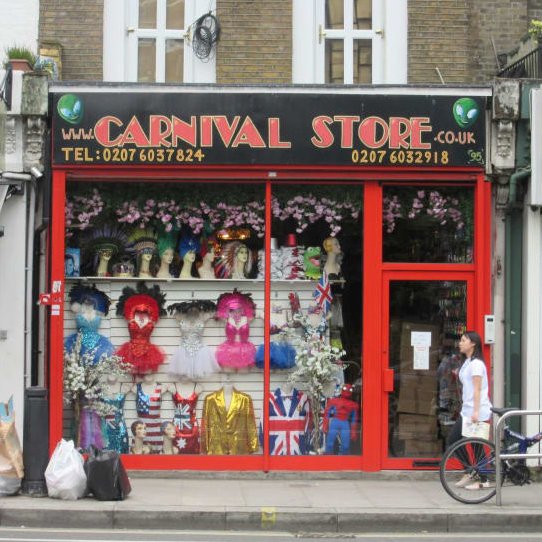 Here at Carnival Store we pride ourselves in hiring and selling quality fancy dress costumes and accessories direct from our shop situated in West Kensington. We have a dedicated team on hand from 10 am until 7pm, Monday to Saturday, to help you get the most out of your special occasion.
Member of the British Costume Association Carnival Store was established in 1952 by Dimitri Stephanides and continues today, still a Stephanides family business. Over the last 60 years we have built up a reputation for selling a vast range of costumes and accessories. We are certain we can cover all of your dressing up needs.
As the popularity of Carnival Store grew, and as retail shifted to digital, carnivalstore.co.uk was born and now remains the UK's biggest online fancy dress retailer. Carnivalstore.co.uk has now grown to selling over 18,000 products worldwide and is still expanding!